THE COUNTRY THAT OFFERS HIGH QUALITY OF LIFE
Discover Portugal
From some of the world's best beaches and landscapes, to the great History, its amazing architecture and the wonderfully welcoming people, Portugal is the best choice for place to live and to enjoy life. The country's culture is so rich that you can go from dynamic and vibrant cities to peaceful and relaxing countryside and seaside villages in just a couple of hours. And if all of this was not attractive enough, keep in mind that Portugal has sunny and warm days all year round and its cuisine is world widely recognised as one of the richest and tastiest.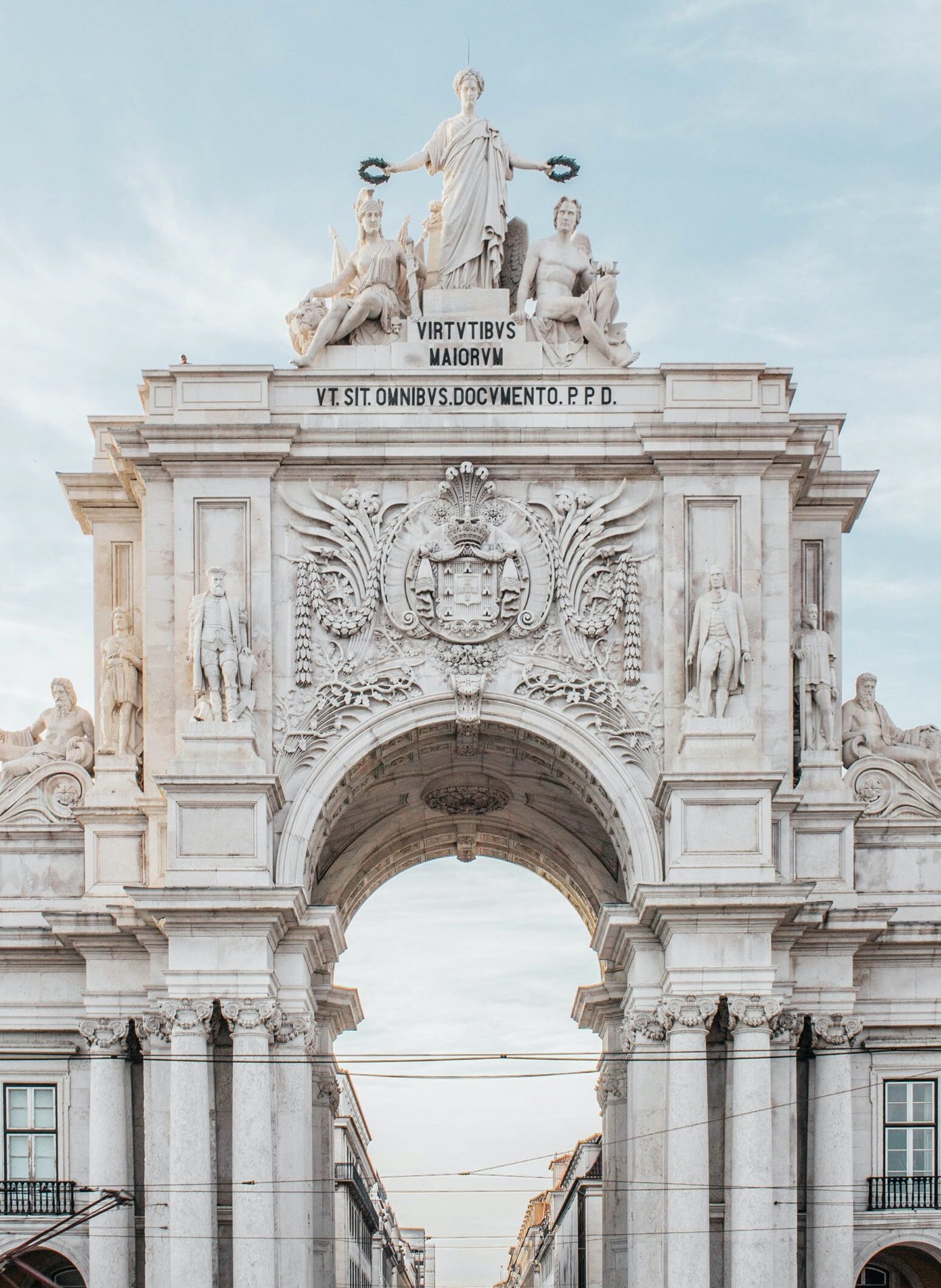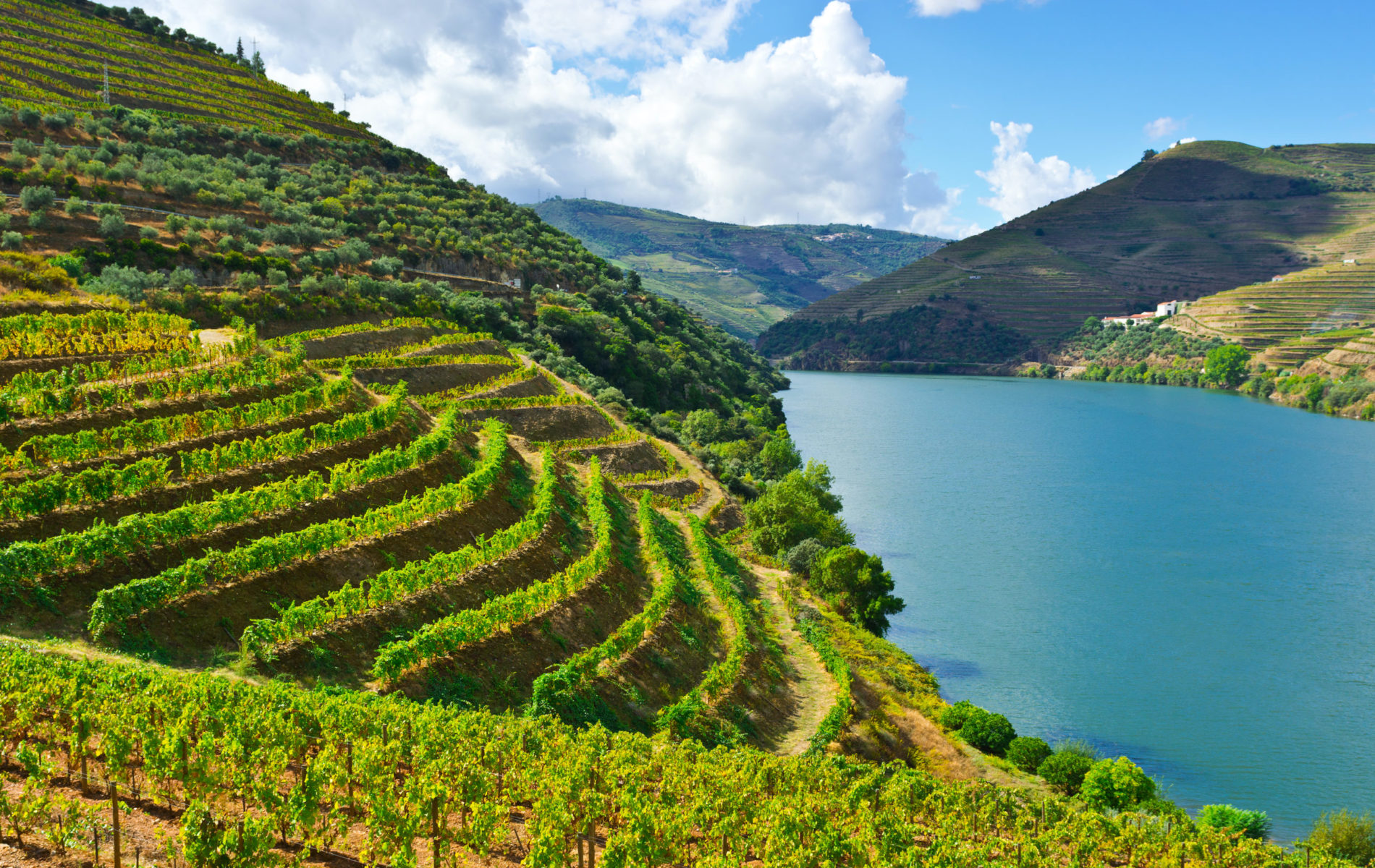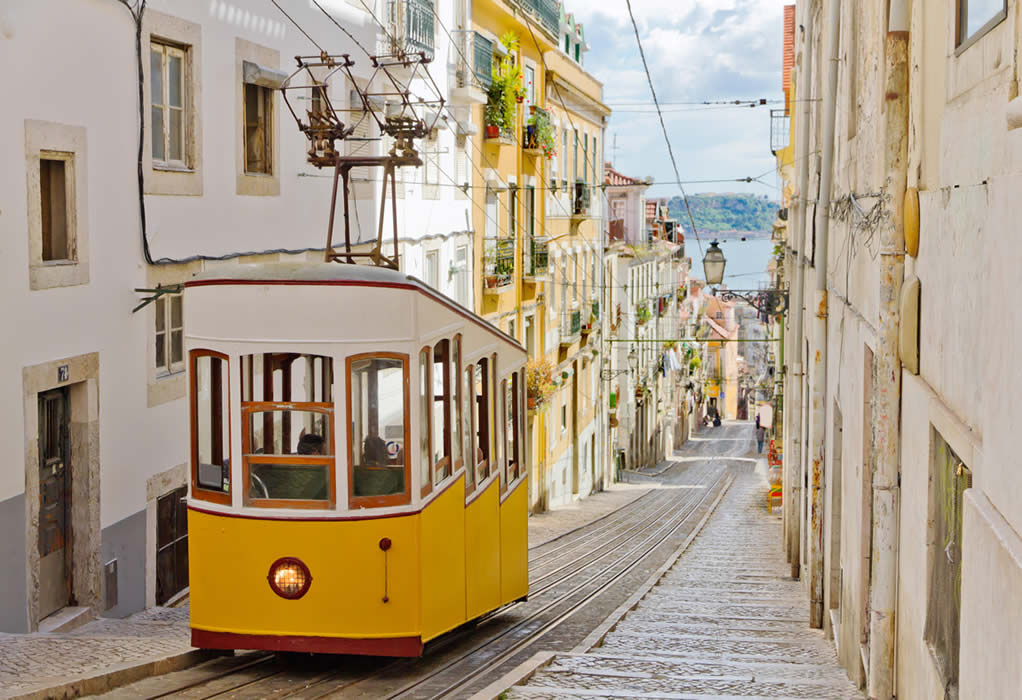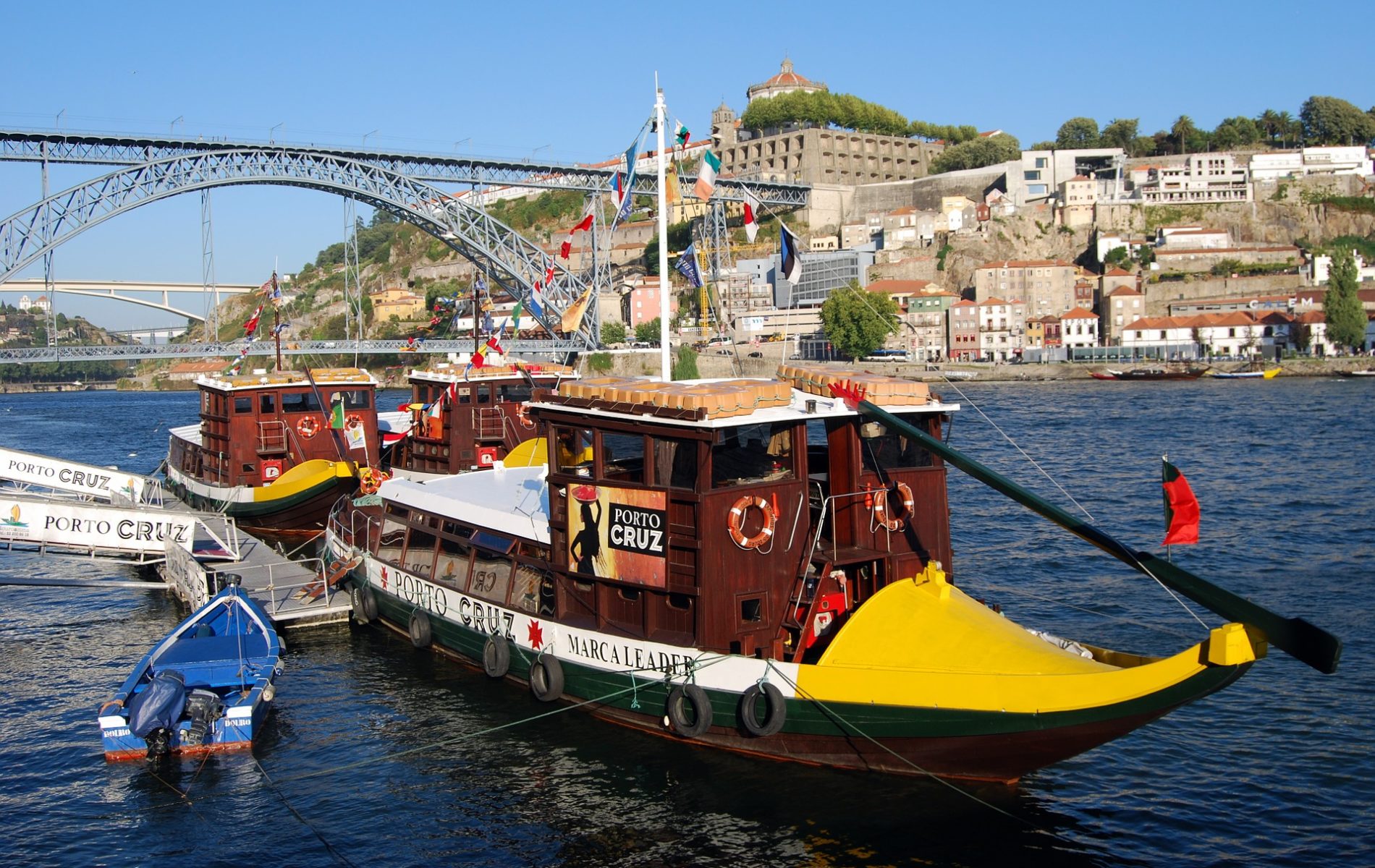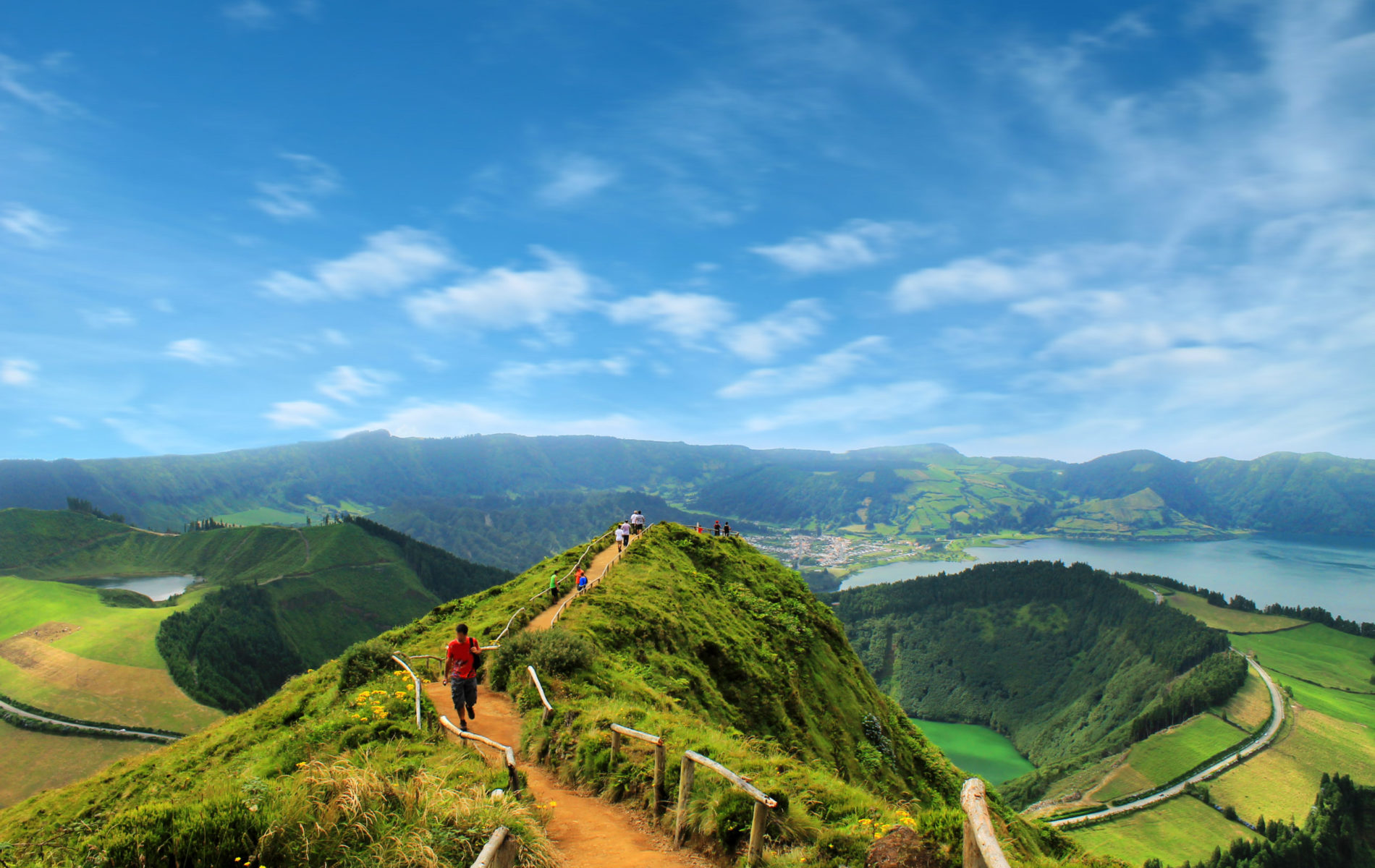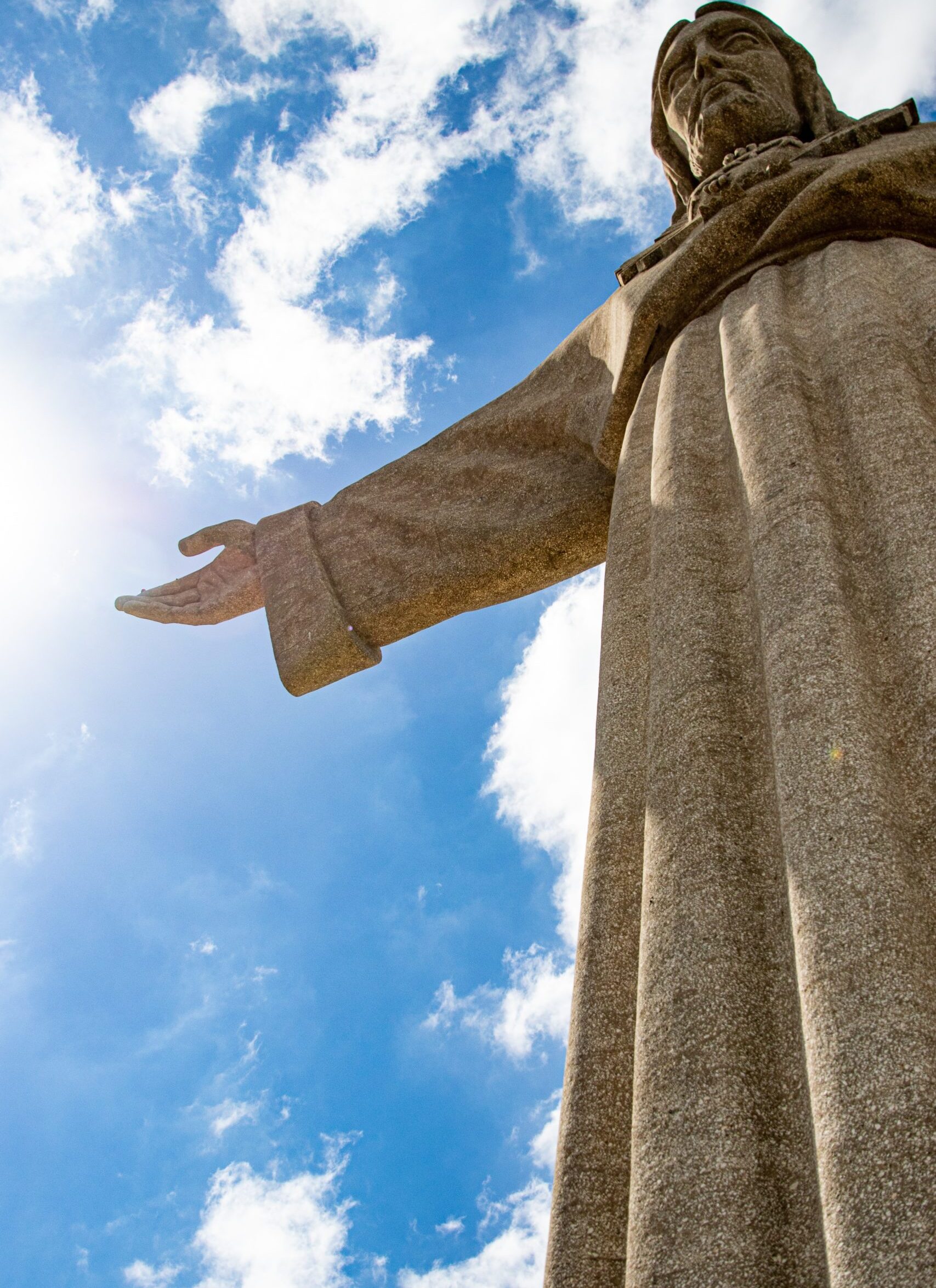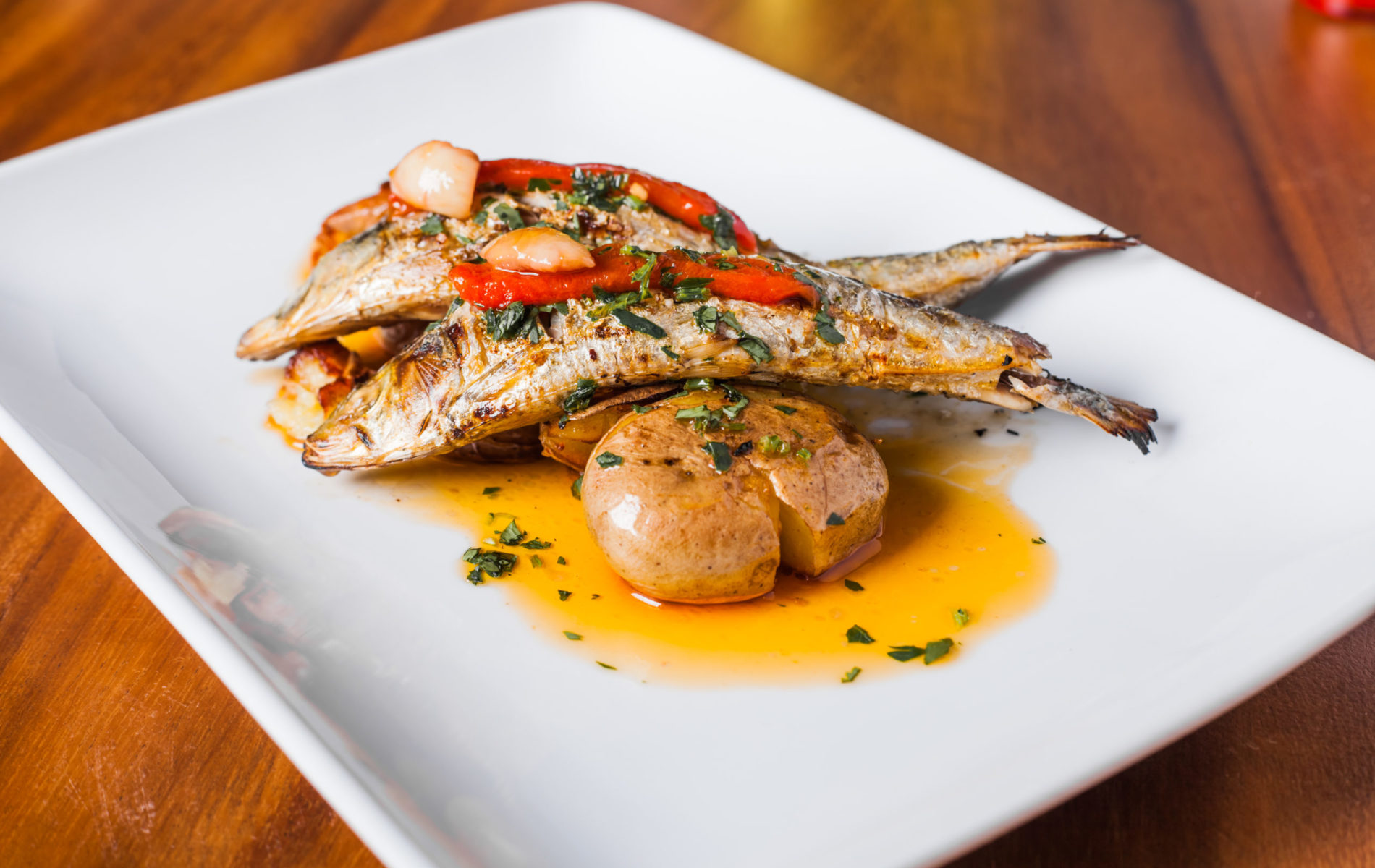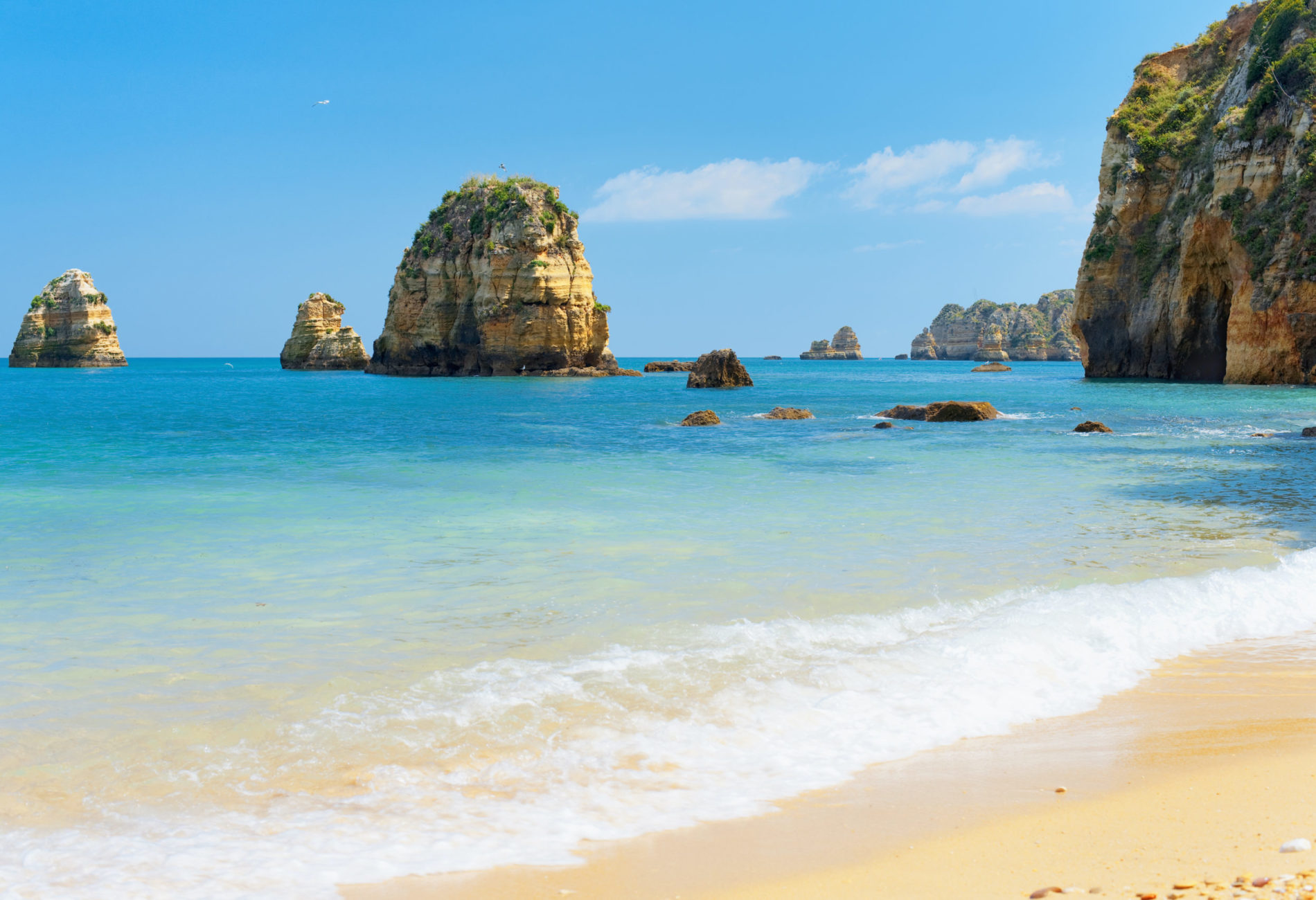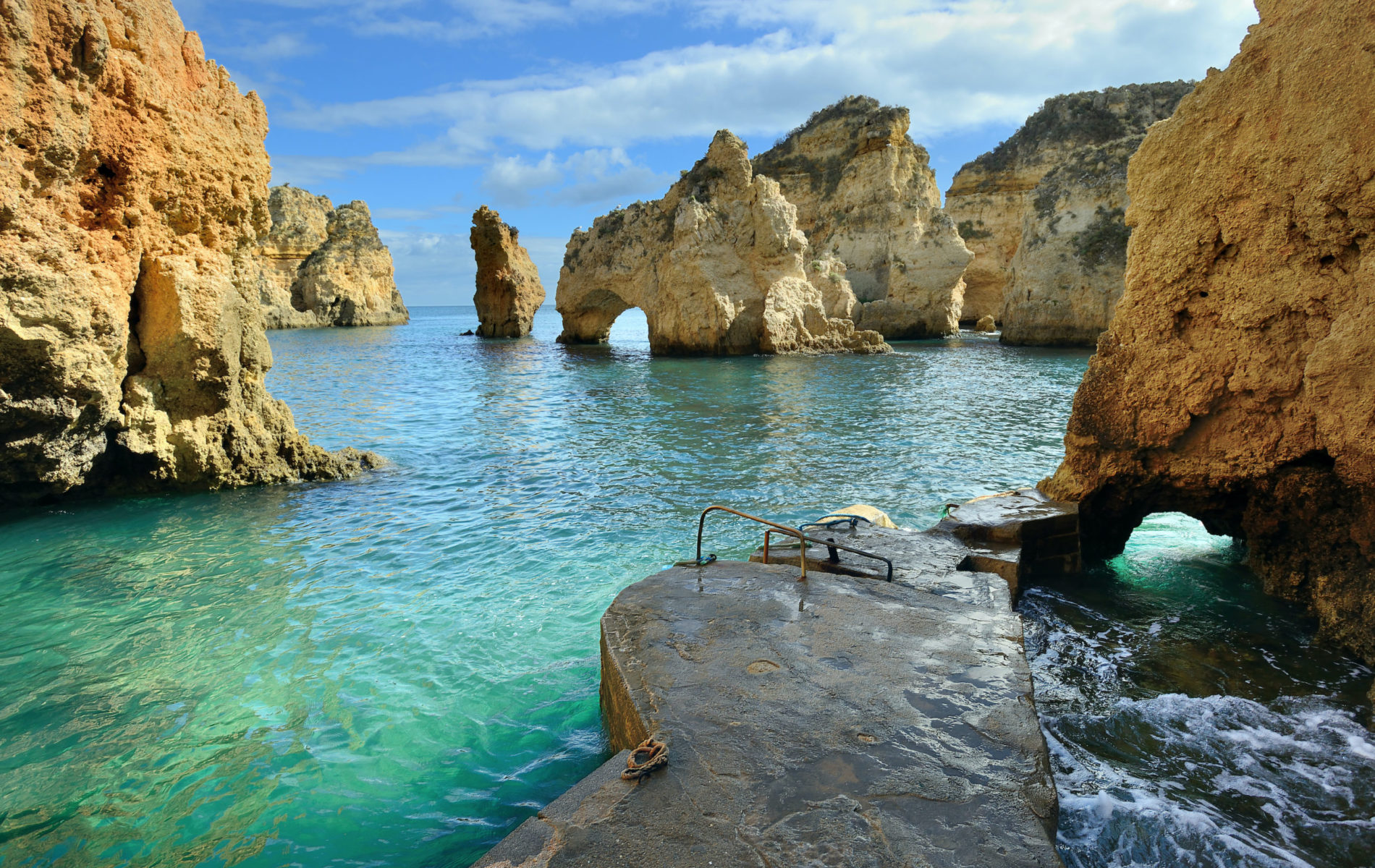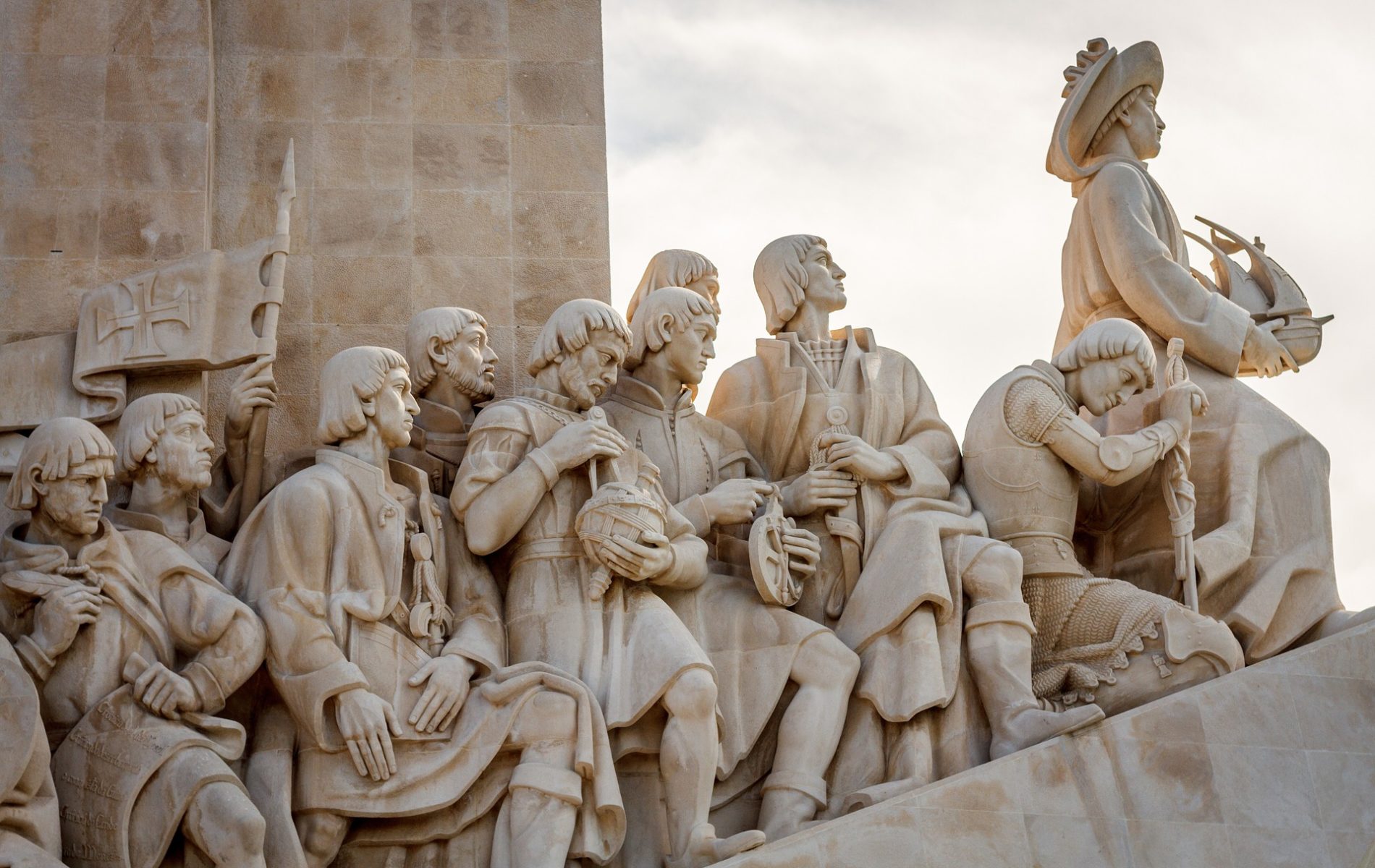 WHY SHOULD YOU INVEST IN PORTUGAL?
Portugal's 9 Reasons for every investor:
1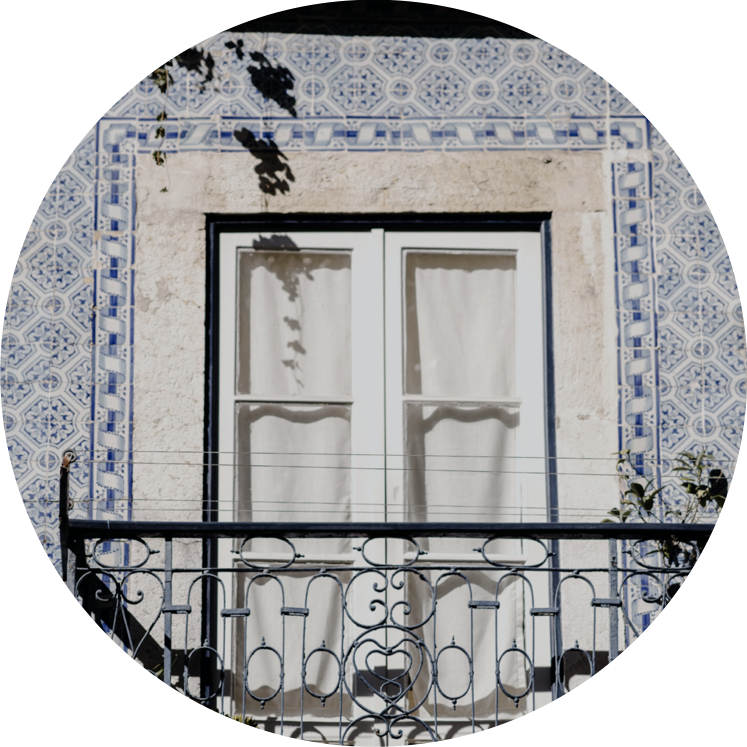 Safest Country
Portugal is the 2nd safest country in Europe and in the world (Global Peace Index 2019)
2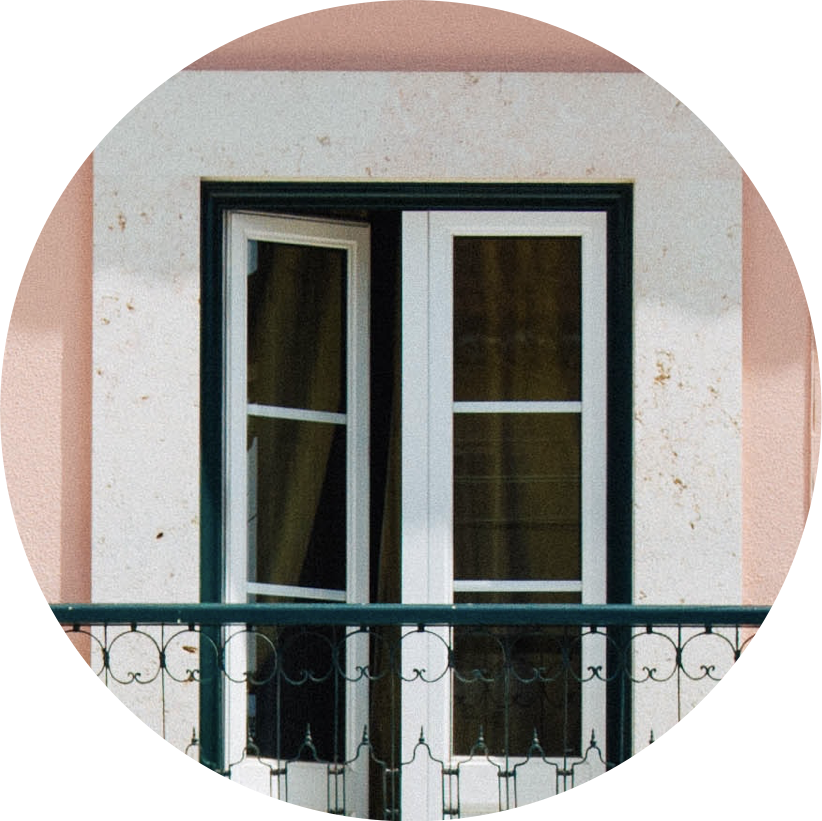 Tax Benefits
Portuguese economy is open to foreign trade and investment with tax benefits for foreign investors
3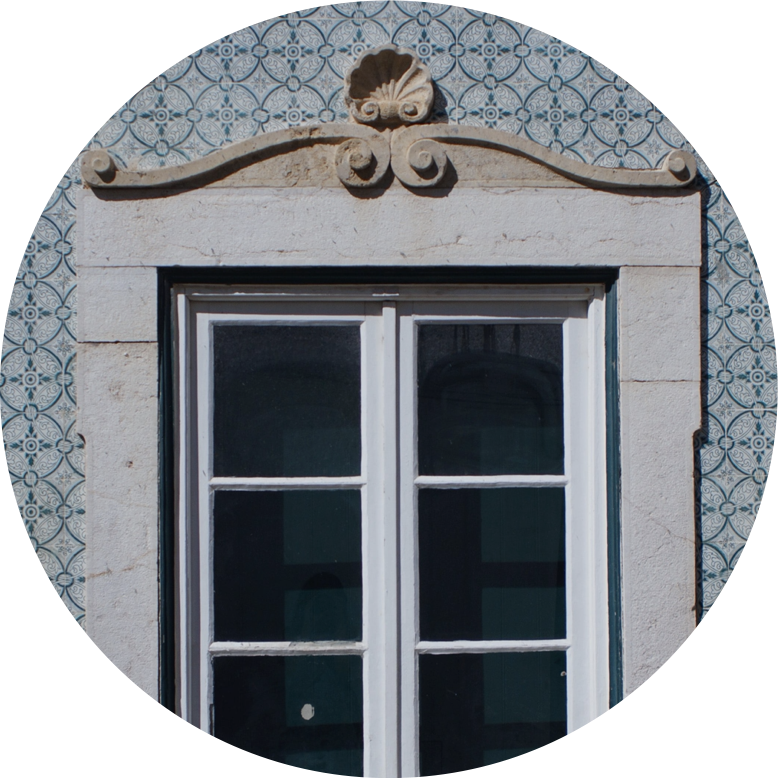 Awarded Destination
Portugal is the World's Leading Destination (World Travel Awards 2017/2018/2019)
4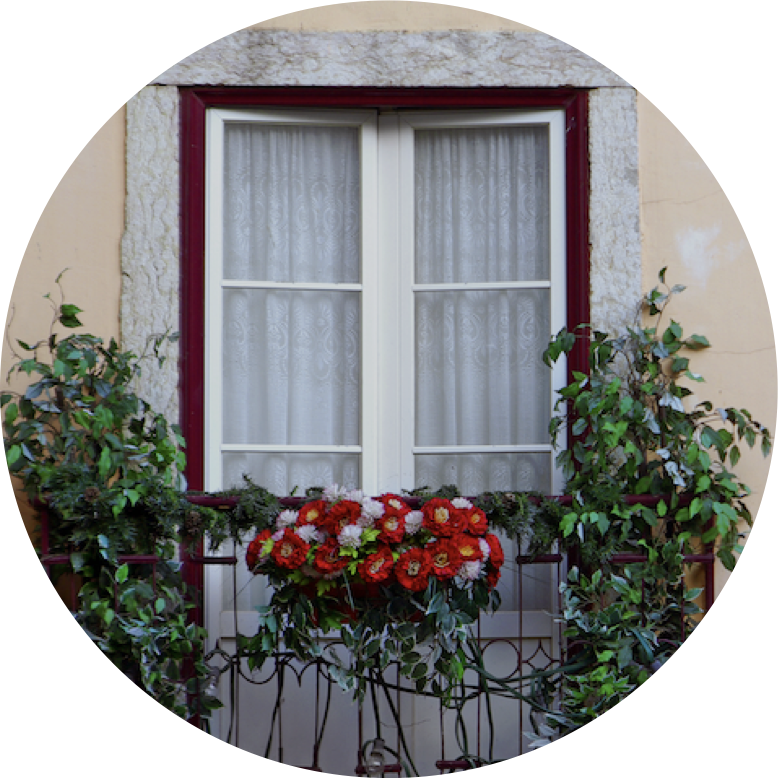 Political Stability
Portugal's political scenario is very stable and marked by the cooperation between everyone to make the best decisions for the country.
5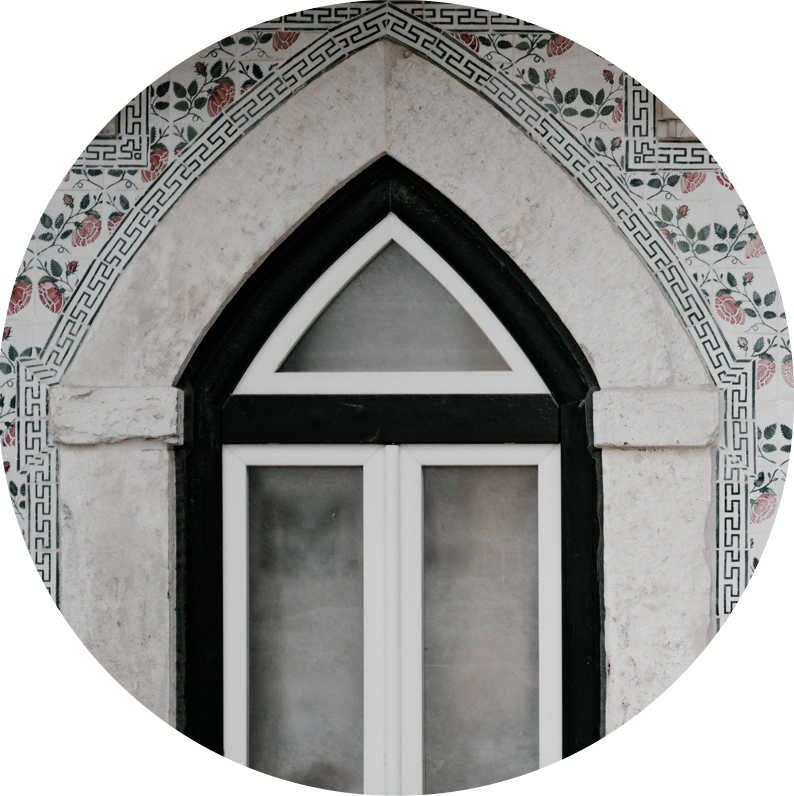 Economic Growth
Portugal's economy has been growing consistently over the last years and is expected to continue so.
6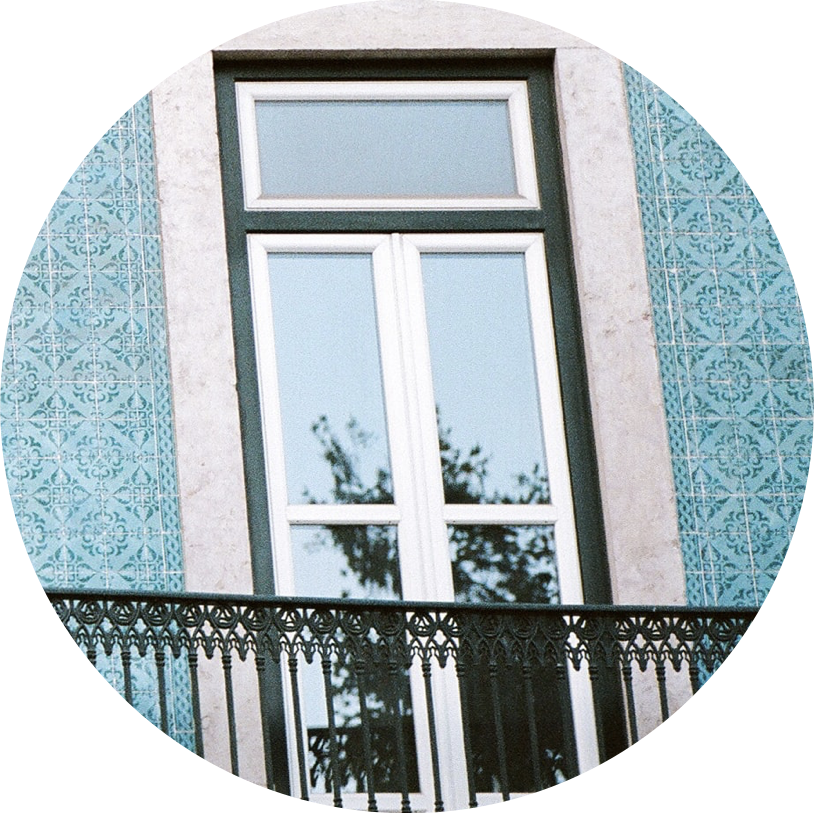 Market Opportunity
Real Estate prices in Portugal are one of the most competitive of all Europe. The Residential market keeps rising and the Hospitality sector has been having an impressive performance.
7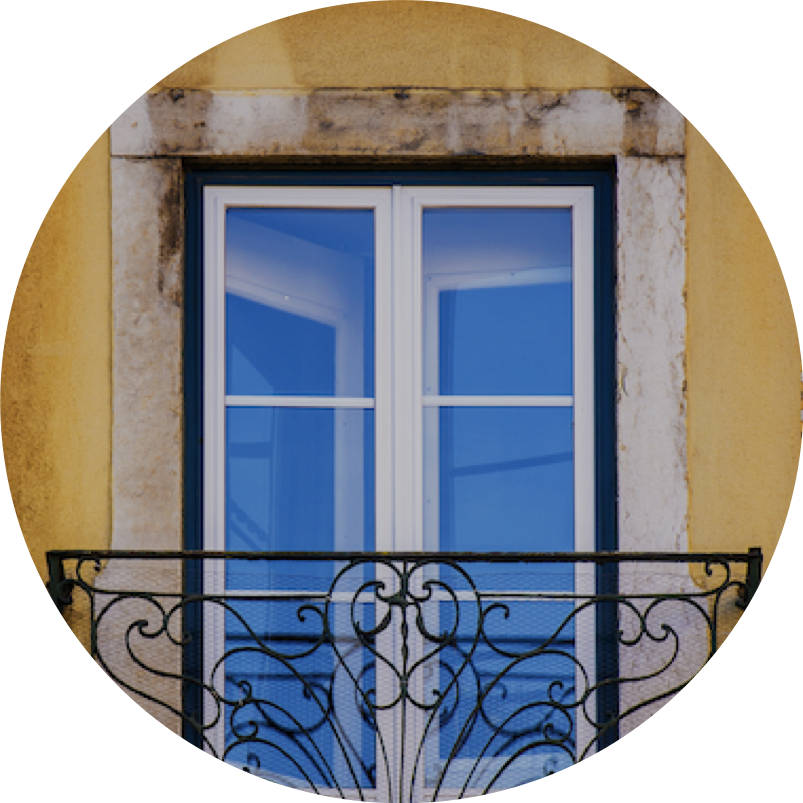 Inclusive Health Care System
Portugal's National Health Care System is know to be one of the most inclusive and efficient ones. No one stays out of the system regardless their origin or condition.
8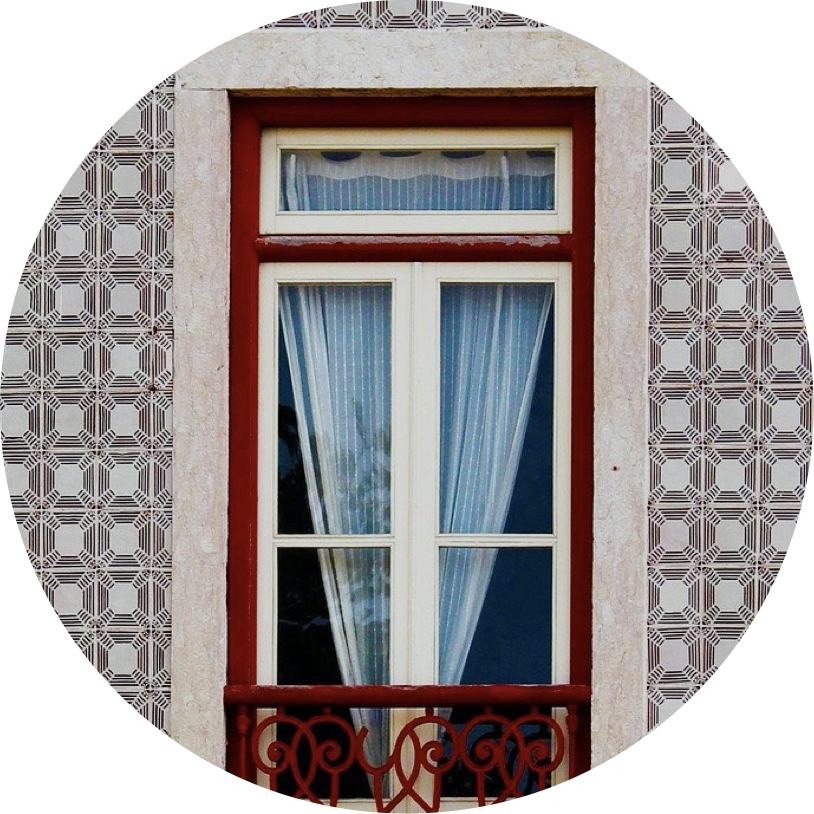 Great Diplomatic Network
Portugal is known as one of the nations with the biggest number of good and strong diplomatic relationships with other countries.
9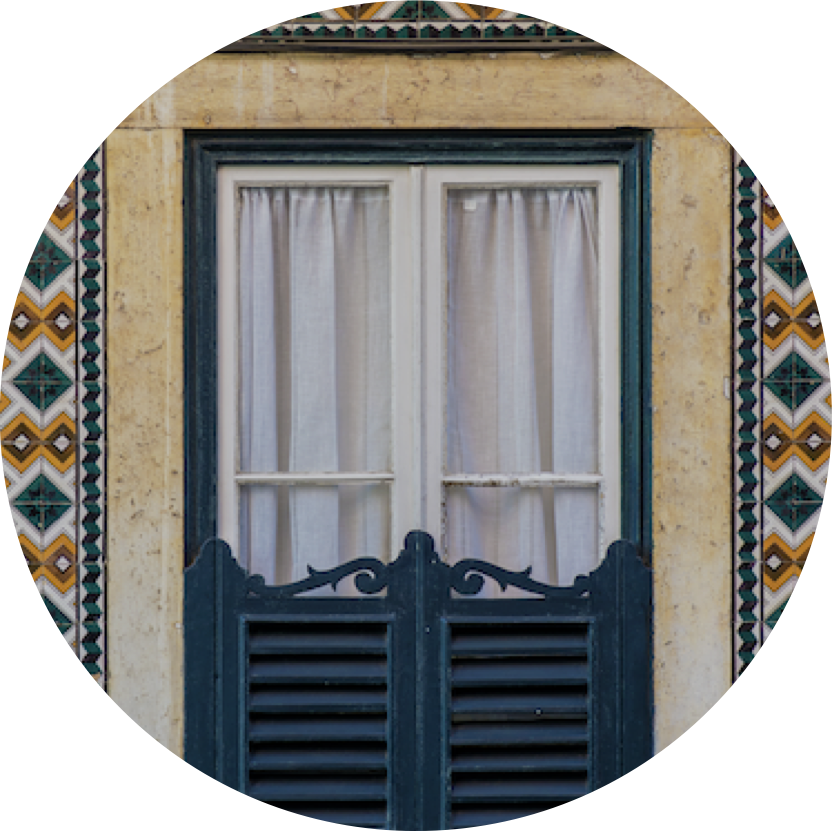 Free Circulation
The Portuguese Golden Visa is an access door to all of European Union plus 164 visa-free countries
Did you know that Portugal's Golden Visa program is probably the best and most attractive in the world?