FOLQUE'S REAL ESTATE
Investment Consultants in Portugal
We are Real Estate Investment Consultants, meaning we do more than just real estate transactions: we offer a value-added service to assist our clients in every step of their investment or sale process. We work with our clients to understand their needs and to provide the crucial information, assessment and services that guarantee a successful transaction. Invest in Portugal, invest with Folque's.
We are not just another real estate business: we are Real Estate Investment Consultants.
We are experts in the Portuguese Real Estate market, both in the Residential and Hospitality sectors.
We count on a highly qualified team, whom guarantees the success of your transaction throughout the entire process.
We support our client's decision-making process with the creation of high quality, complete and customised investment and selling strategies.
We also offer all the essential bridge services for those who are looking for buying or selling properties or projects in Portugal.
How Folque's assist your Investment:
– Investment Strategy
– Project Development bridge consultancy
– Support in obtaining information on legal and financial issues
– Support with the Golden Visa's application process
– Travel and accommodation arrangement when having to visit assets in Portugal
– Property management
How Folque's assist your Sale:
– Accurate property valuation calculated based on conducted Market Studies
– Communications Strategy implementation for an efficient promotion of the properties
– Support in obtaining information on legal and financial issues
We assist our clients throughout the entire investment process – from search, selection and evaluation to the decision making phase -, and throughout the selling process – from valuation, house preparing and property viewings to the the deed.
We take our clients' goals very seriously – so we make your transaction fast, agile, secure and totally confidential.
Our methodology is guided by transparency in all transactions and independency in every assessment given.
In the end, all we want is for your investment or sale to be completely aligned with your expectations and goals.
We work for citizens and companies who want to buy or to sell properties or projects in Portugal and for those willing to live in the country.
Because we believe the real estate business shouldn't be just about achieving goals in terms of sold properties – it should be about guiding investors and sellers towards the best possible deal.
Because we believe that every single asset or project we embrace in Folque's is of great value to the market.
THE FOLQUE'S FAMILY
Management Team
They say the apple doesn't fall far from the tree and, like so, it happened that this branch of the Folque's family has inherited the entrepreneurship gene from their ancestors. By combining their knowledge with all their vast and different professional experiences over the years, they are reinventing the Real Estate business by offering a differentiated and effective approach to the market. Folque's Real Estate was founded in 2014 and since then clients have shown they much needed this differentiated, customised and secure experience at the moment of investing or selling real estate. Find out more about Folque's Management Team.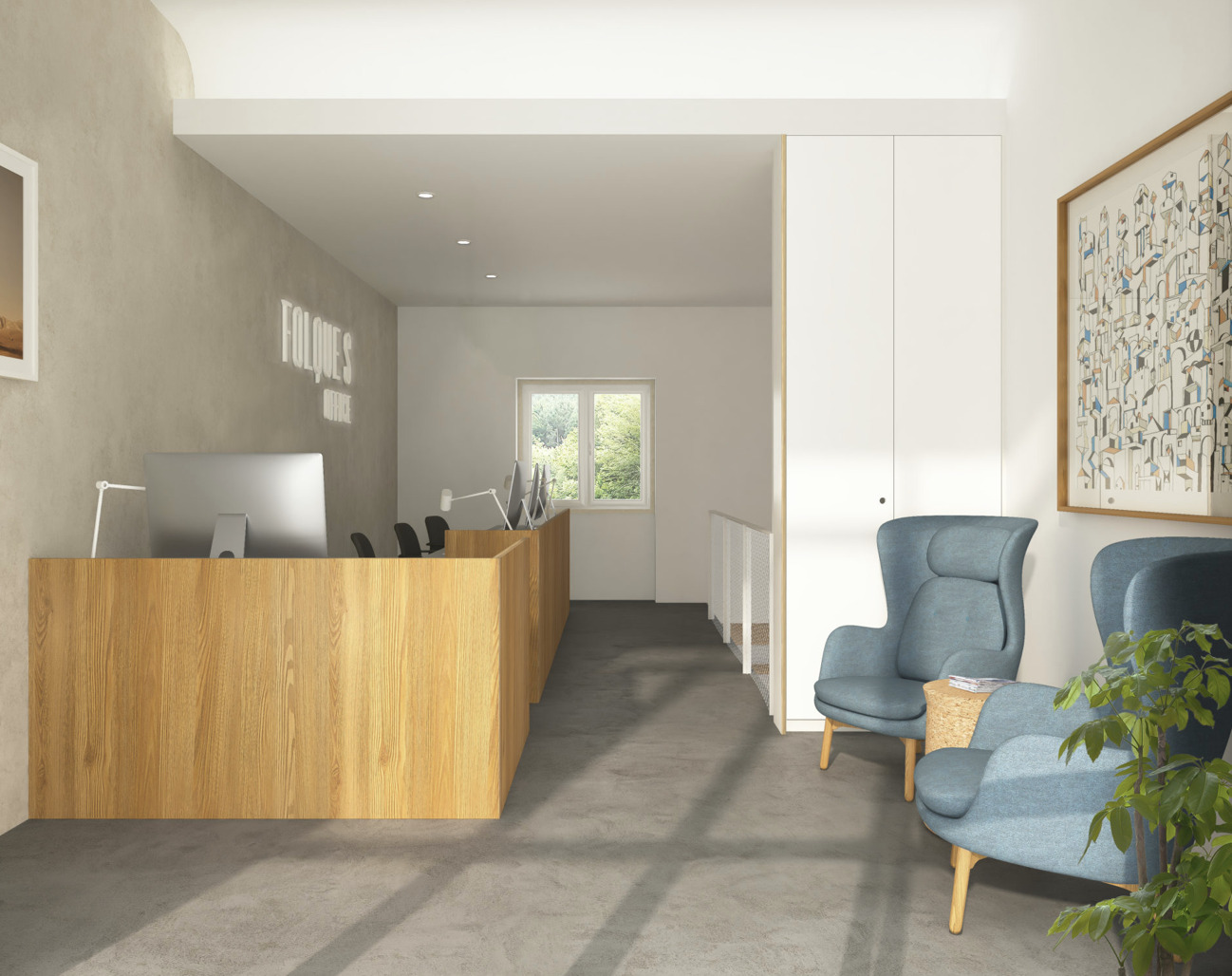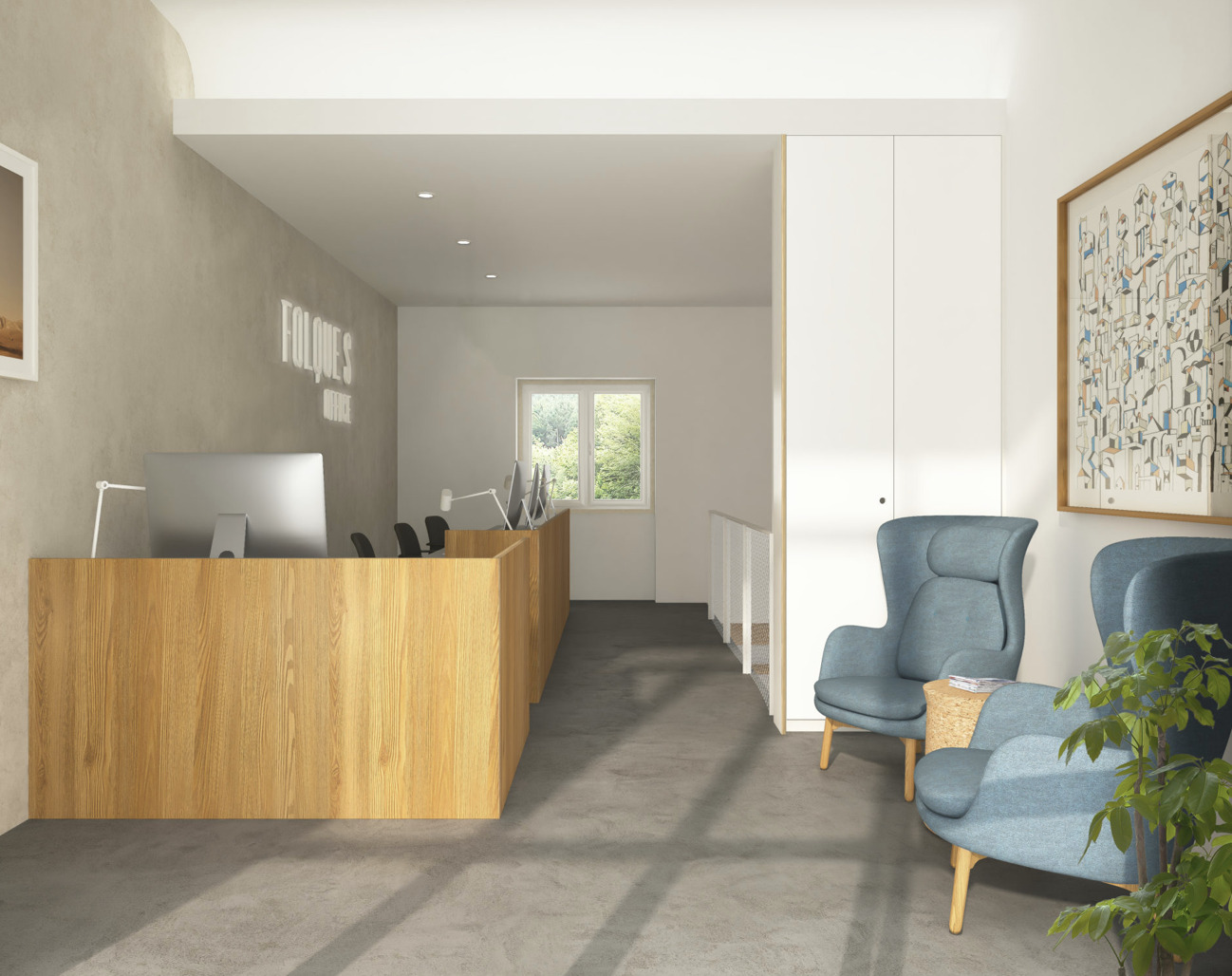 Business Workspace Hub
Folque's Office
The Folque's Office is the first office community of the online work era, exclusively conceived for property development and tech professionals. We offer flexible space renting and equipped Skype rooms, to grant every remote work convenience, while guaranteeing all the new health and safety requirements. The Folque's Office offer the unique chance of creating valuable network with professionals and experts from different sectors in the development field, such as architecture, engineering, interior design and technology.
LEARN MORE ABOUT FOLQUE'S OFFICE