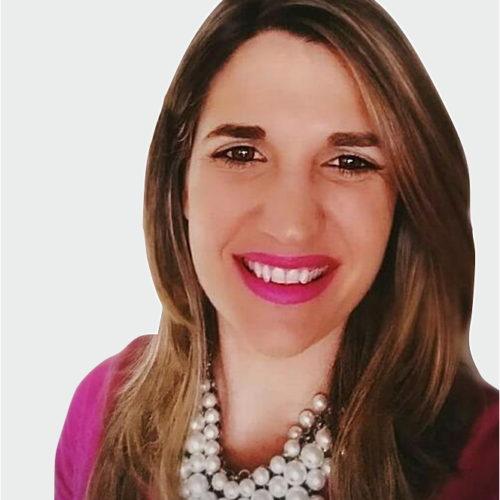 Francisca Folque
Francisca's great experience in Marketing and Sales makes her the best person to lead the Residential business area at Folque's, as she is an expert when it comes to buy or selling properties.
Why is Francisca your Folque's person?
Francisca's experience with Events Organisation and Production not only proofs her ability to arrange everything you might need, such as accommodation or any other bridge services, as well as grants Francisca a great eye for details, making her the most reliable person to defend your interests during the negotiation process and to get you the best deal.
Bonus:
Francisca was born in Oporto, moved to Lisbon and ended up living at her family's birth place, in the Algarve, meaning she has a great knowledge of the Real Estate market in these areas. Plus, she could definitely be named "The Algarve's connoisseur", so if you feel that Algarve could be your place, you should definitely talk to her.
Background
Expert in the Real Estate market with experience in companies such as Sotheby's.
Experience in Marketing in big companies such as Vodafone, IBM, El Corte Inglés, among others.
More than 5 years of experience in Event Organization and Production.
Great knowledge of the English and Spanish languages, confirmed by her many years of experience as a translator.
Education
Graduation in Public Relations, ISMAI – University Institute of Maia (2004)
Post graduation in Events Management, Catholic University of Portugal (2005)
Languages
Portuguese
English
Spanish