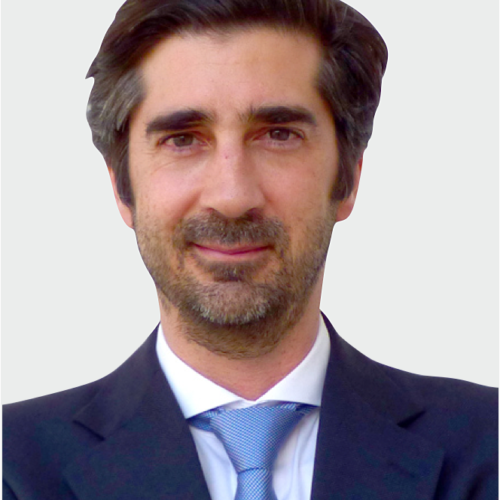 Mateus Folque
You can count on Mateus' highly qualified and detailed investment strategies to support your decision making along with all the bridge consulting services to make sure your investment is well succeeded.
Why is Mateus your Folque's person?
Mateus' vast experience and knowledge in Consulting, Auditing, Business Management, Project Management, Negotiation and Sales makes him the best person to help you with the development of your Hospitality and Real Estate Projects in the Portuguese market.
Bonus:
His international experience allows him to be well acquainted with the specificities of the different markets and people, which makes the investment process more effective and agile.
Background
Specialization in the Real Estate market and experience in the establishment of strategic partnerships abroad, specially in the Middle East.
More than 15 years of experience leading projects world wide – Europe g .(Portugal, Spain, France, England, Germany, Finland, Slovakia), Latin America (Colombia, Brazil),  Africa (Angola) and Asia (China) -, for several companies (AXA, Vodafone, Philip Morris, Saint-Gobain, SAP, PwC, Capgemini and others).
Consulting & Auditing at Deloitte (one of the Big Four, the nickname used to refer collectively to the four largest professional services networks in the world).
Founder and manager of 3 Consulting Services companies in Europe (Portugal) and Latin America (Colombia).
Experience with leading clients in the sectors of Infra-Structures, Banking, Insurance, Telecommunications and Consumer Goods, among many others.
Education
Graduation in Business Administration and Information Systems, ISCTE – University Institute of Lisbon (2002);
Specialization in Finance (Controlling), ISCTE – University Institute of Lisbon (2006);
Specialization in Property Evaluation, Key School – KEY Training & Consulting, Lisbon (2017).
Languages
Portuguese
Spanish
English