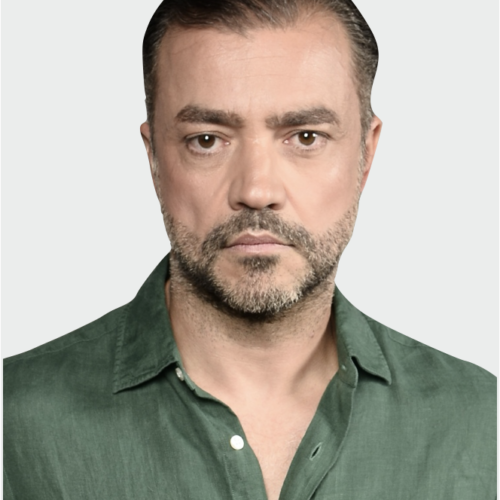 Head of Urban Development
Background
More than 25 years of experience in multinational teams management in the Banking and Telecommunications Consulting sectors, as a consultant in Accenture and a Manager at Vodafone.
Commercial and operational experience in Executive Information Systems and Business Intelligence.
Technical experience in Revenue Assurance, Decision Support, Cyber Security and Access Management.
Experience in Financial and Intern Audit in the Telecommunications sector.
Experience in Financial Services in the Banking sector.
Certified Business Angel with extensive experience in coaching, mentoring and networking, being a partner at SMENT Digital S.A., a business angel fund.
Education
Graduation in Business Administration and Information Systems, ISCTE – University Institute of Lisbon (1994).
Languages
Portuguese
Spanish
English